You Name It, We Brand It!
Are you looking for customized promotional items for your upcoming social or commercial event? Let us help you find creative and resourceful solutions to your advertising, marketing and promotional needs.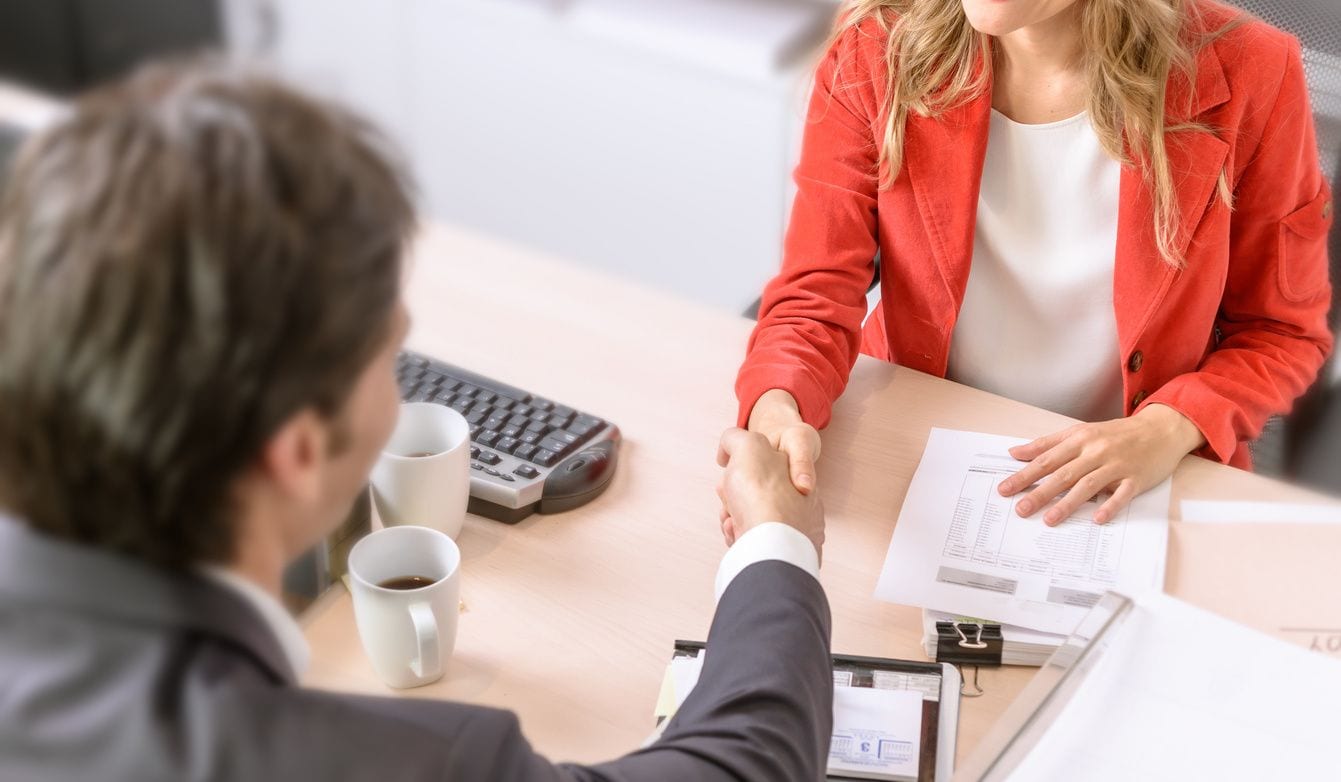 LoneStar Promotional offers promotional products for creative marketing solutions. We work with all kinds of organizations - whether it is a small family-owned business, a non-profit or a large multi-national corporation. We customize calendars, pens, cups, and a wide variety of wearable items such as t-shirts and wrist bands with the logo of your organization printed on them.
We offer imprinted products as well as custom screen printing and embroidery services. We have been in the promotional advertising industry for more than 30 years, during this journey our family-owned business has developed partnerships with some of the most reputable manufactures in the promotional industry allowing us to offer our customers great savings.
No Compromise on Customer Satisfaction
At LoneStar Promotional, we strive for your utmost satisfaction with our products and services. In the age of online shopping we also still offer the one on one personal service, if you prefer we can visit your office or home to discuss your marketing and advertising needs. The full and individualized attention to each of our clients is what has made our 30 plus year possible.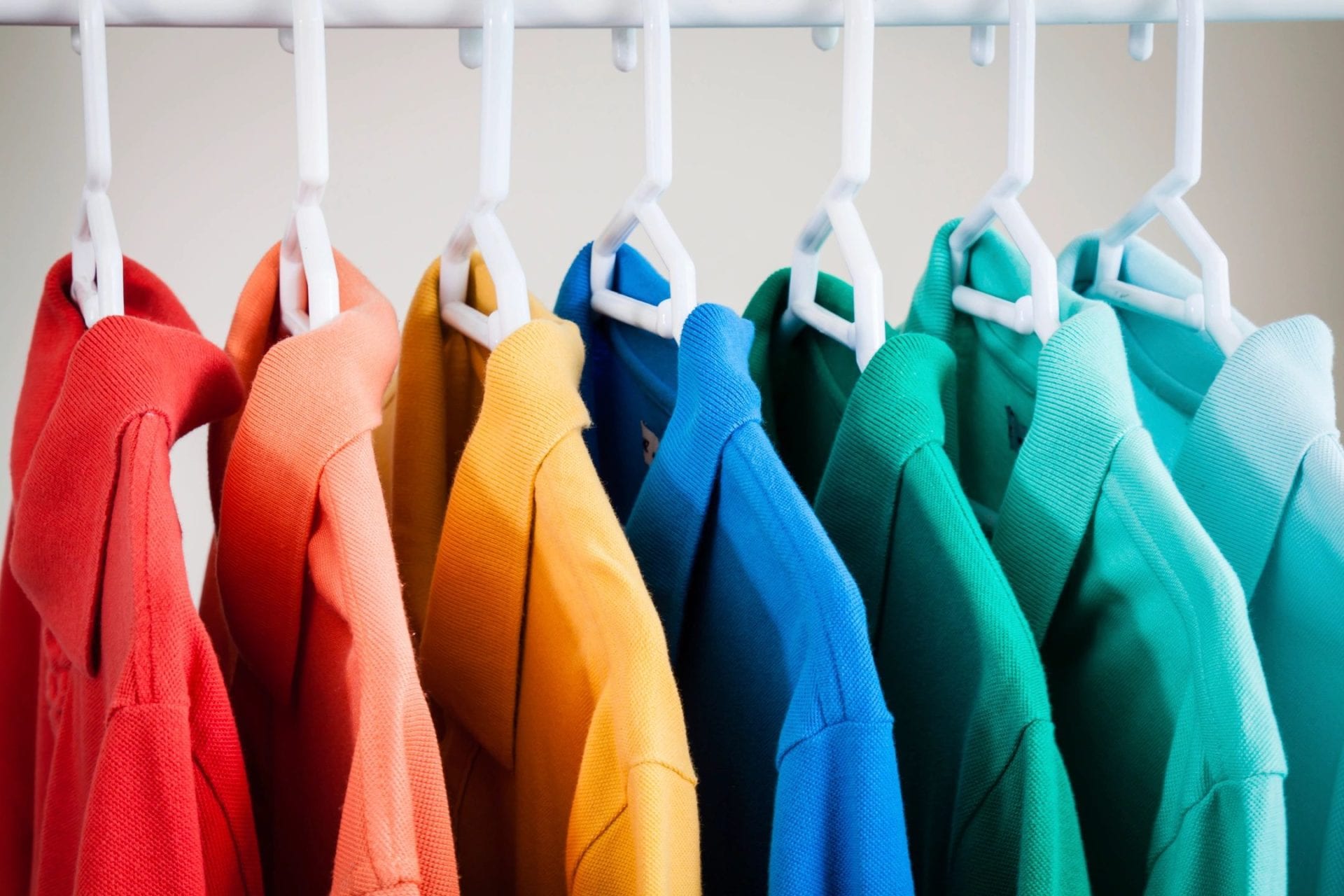 Monday - Friday
8:00 AM - 5:00 PM